LJfitness Brazilian partners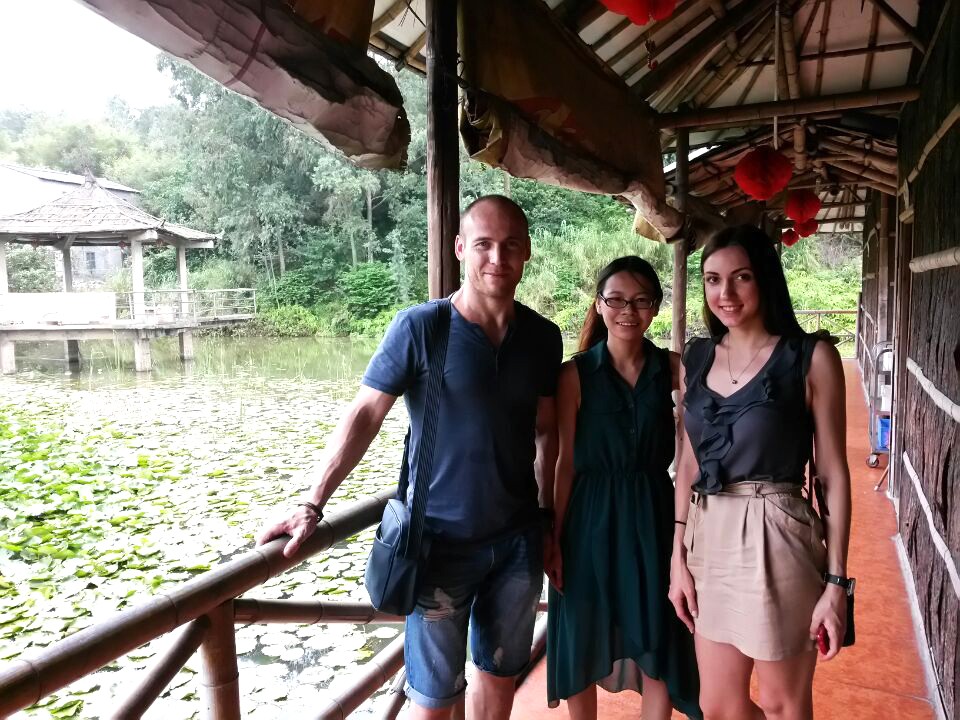 Brazilian customers came to our exhibition hall on April 26, 2018 to visit and buy equipment and have a pleasant meal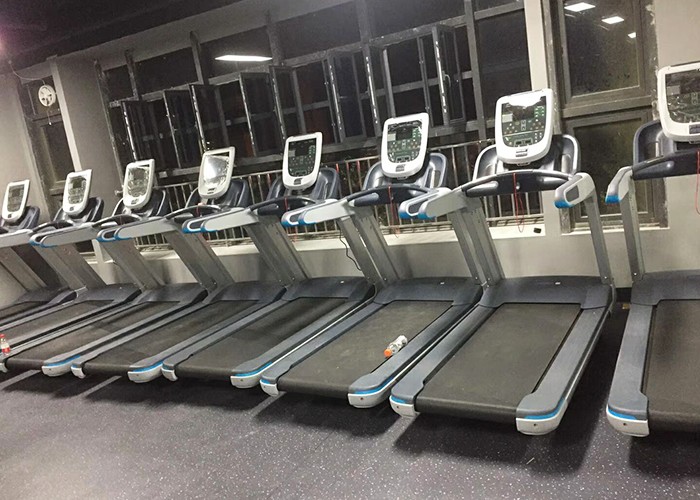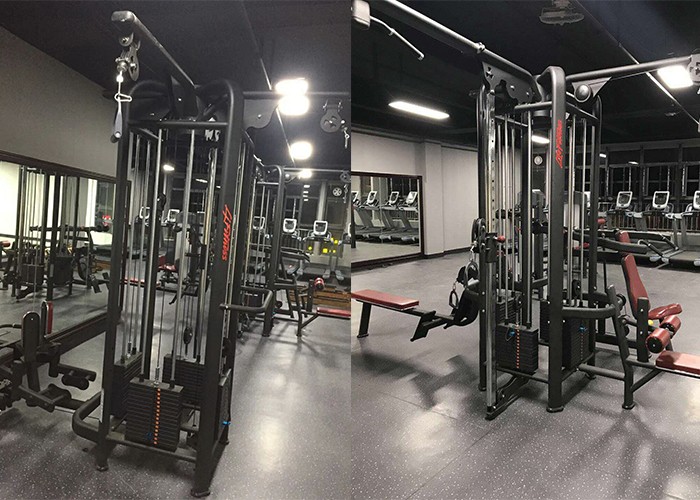 Laijian is a fitness equipment manufacturer specializing in R&D, design, production, sales and service in Foshan City, South China. The introduction of advanced foreign design concepts, based on the principles of human sports physiology, has the status of more than 20 years of experience, and a professional and dynamic federation, continuously carries out research and development of new products, producing and operating more than 400 kinds of fitness equipment of stable quality, beautiful appearance, and affordable prices. Including a variety of strength equipment, professional commercial treadmill, home treadmill, commercial fitness car, spinning bike, billiard table, table tennis table, bar dumbbell, floor mat, yoga mat, gymnastics ball and other gym professional accessories.

Laijian's spacious factory building includes a large production, installation, packaging workshop, quality inspection room and product display hall.

With modern production equipment, a strong design team and a technical elite with more than 20 years of experience, the company has made every effort to create excellent fitness equipment of various brands. Provide superior equipment for gyms, hotels, businesses, schools, families, and society based on fitness and fitness equipment projects at home and abroad, and sell to Europe-the United Kingdom, Russia, Ukraine, Sweden, Portugal, Spain, Italy, etc.; South America-Brazil, Chile, Venezuela, etc.; North America-Canada, Mexico, etc.; Asia-Indonesia, Malaysia, Viet Nam, India, Kazakhstan, Iran, Jordan, Saudi Arabia, United Arab Emirates, Oman, Cyprus, etc.; Africa-Egypt, Sudan, Tunisia, Kenya, Tanzania, Côte d'Ivoire, Mali, Mauritius, South Africa, etc.; And sold to Oceania, covering more than 100 regions.
The following is the picture of our company's exhibition hall equipment :